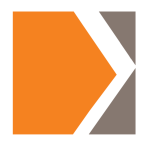 Next in Nonprofits is based in Saint Paul, Minnesota, and works with clients nationally. Feel free to reach out to specific staff, or use the general contact information below.
[email protected] | 651.356.8896 | @nextnonprofits
240 5th Street E, #217, Saint Paul, MN 55101
The contact form below is another way to get in touch.